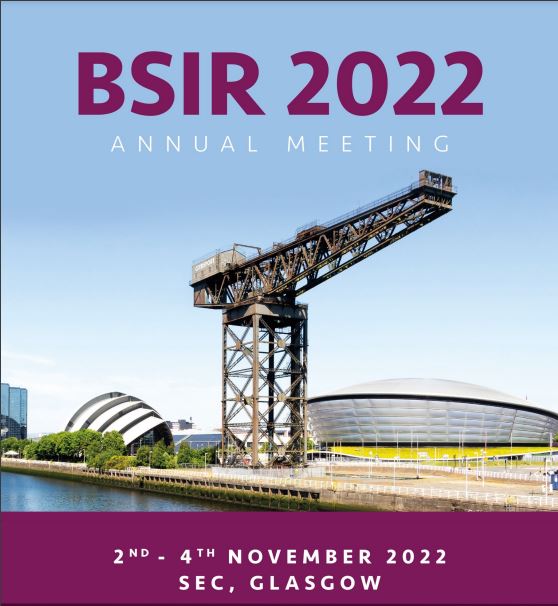 BVM Medical have actively supported BSIR since 1990 and once again we are proud to be Corporate Sponsors of BSIR 2022.
BVM Medical will be highlighting and demonstrating:
The impressive IMACTIS CT NavigationTM System.
Our RF Tumour and Thyroid Ablation kit and all other Interventional
products, including Micro-puncture and access kits.
Our full range of GI stents, Ascites drains, and DuraSheath reinforced
kink resistant guiding sheaths.

We look forward to seeing you in Glasgow. 

Visit us at Stand 18.

Posted in