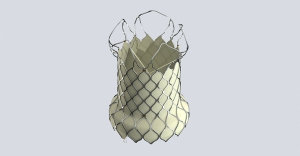 Cardiology
Product Categories
Venus P-Valve™
The Venus P-Valve System is the first self-expanding nitinol stent for pulmonary valve in Europe known to Venus Medtech. The Venus P-Valve System was designed at 28-36 mm for valve diameter specifically for large RVOTs. The intended purpose of Venus P-Valve is to replace the pulmonary heart valve with an artificial valve using a minimally invasive percutaneous approach, to treat right ventricular outflow tract (RVOT) dysfunction and specifically for the dilated outflow tracts to restore pulmonary valve function.
---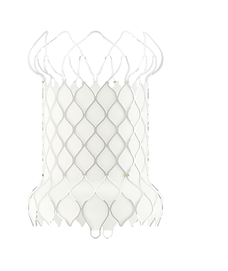 Venus P-Valve
• Self expanding nitinol frame
• 6 radiopaque markers
• Single layer porcine pericardium
• Tri-leaflet valve sutured within skirt
---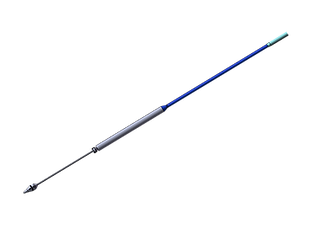 Venus Delivery Catheter System
• The handle at the proximal end of the catheter is used to load and deploy the valve.
• The micro knob is turned counterclockwise to load the valve and clockwise to deploy the valve.
• 0.035″ (0.889 mm) guide wire.
• 22Fr and 24Fr Sheath.
---
Venus Crimper
• Self-patented compression loading system, specially designed for Venus P-Valves.
• Easy to operate, with force evenly distributed, protects the valve.
---
Relief of leaking (regurgitation): Improvement in pulmonary regurgitation compared to pre-procedure as demonstrated by transthoracic echocardiography
Increased cardiac function: Significant improvement in NYHA Functional Classification compared with pre-procedure
​Restored right ventricular function: Improvement in RV-remodelling and RV-function at 6 months after implantation
Related Resources